Gaziour BB Road Dhaka 1703
University area CA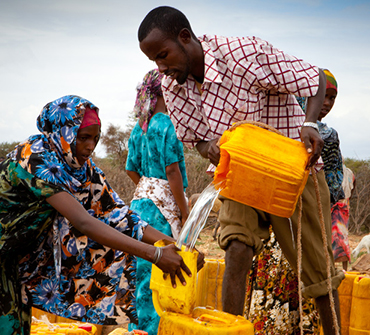 Donec varius ultrices purus. ullam sit amet sapien tortor,Lorem Fund
Collected : 12380$ Goal : 12380$
Donate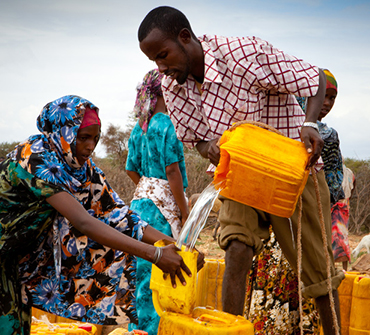 Donec varius ultrices purus. ullam sit amet sapien tortor,Lorem Fund
Collected : 12380$ Goal : 12380$
Donate
Subscribe now
Receive weekly newsletter with educational materials, new courses, most popular posts, popular books and much more!
OFFICE ADDRESS
Head office 12 sector 7, Uttara Rood-15 H#12 Dhaka 1225 CA
Working hours
Saturday To Thursday - 9am to 5pm
Friday - Closed
Email
Your message was sent successfully.
Sorry!Something Went Wrong.